Edge LED Strips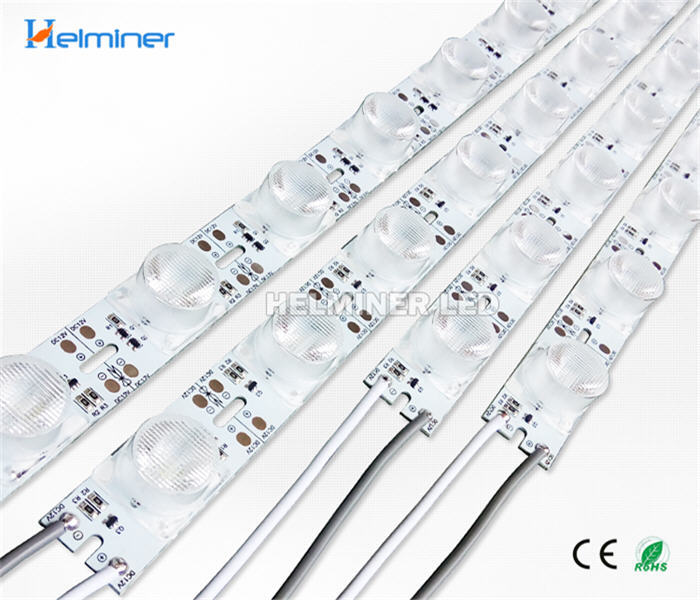 Specification
| | |
| --- | --- |
| Model | HS-E07 |
| Voltage | 12v DC |
| Power | 27w/pcs |
| Brightness | 130-150LM/LED |
| LED Qty | 18LED/pcs, Each LED Can be cut |
| View Angle | 45*25° 20*60° 45*15° |
| Color | 6500K white / OEM yes |
| Drive style | Constant current drive |
| PCB | Enhance Aluminum PCB |
| Waterproof | IP24 / IP65 Waterproof |
| Dimension | 970-1000mm * 25mm |
| Warranty | 2/3 Years warranty. CE RoHs approval |
12V DC High Power SMD 3030 18LED Edge Side Light Rigid LED Strips For Double-Sided Light Box
Edge Side Rigid LED Strips For Double-Sided / Single Sided Light Box
Product Features : 1. 25°*45° Beam Angle,High Efficiency,PMMA Optical Lens.
2. Enhance aluminum pcb, better heat dissipation.
3. CE RoHs approval, high quality. Competitive factory direct wholesale price.
4. Epistar SMD 3030 LED Chip, high brightness, low light decay, long life time > 50.000hours.
5. Power wires : Tinned copper wire, High fireproof,high temperature and cold resistance.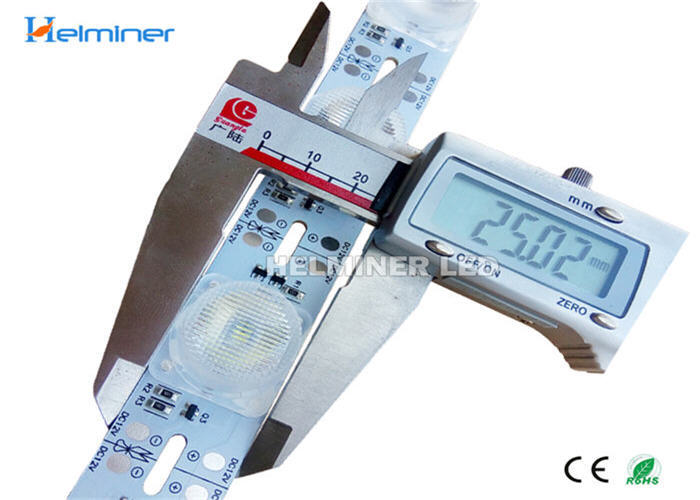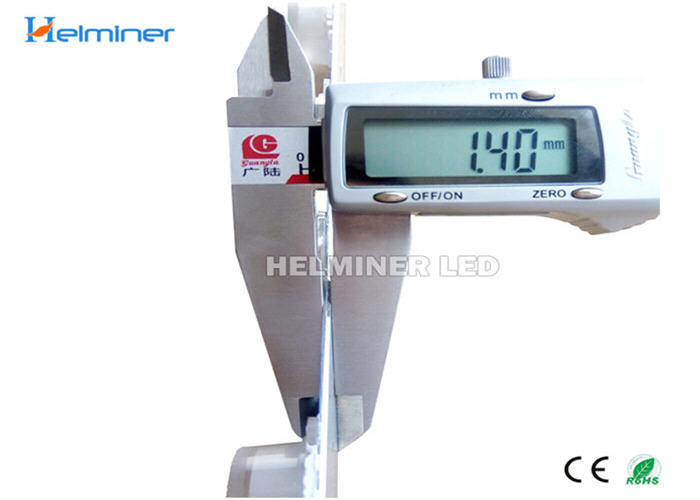 Products Detail :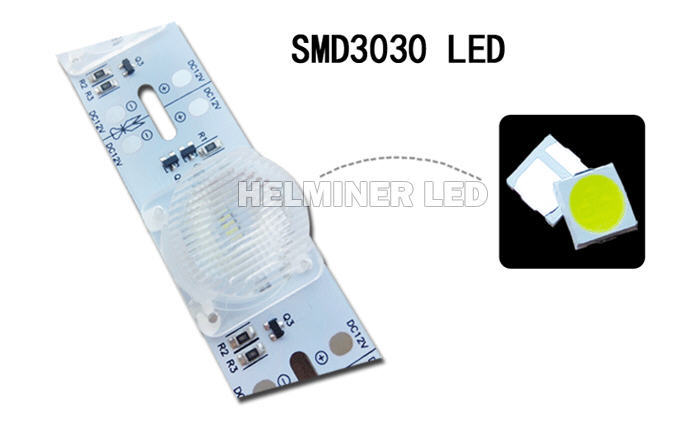 SMD 3030 LED, Epistar Chip / Osram Chip can be chosen.
Life time over 50.000hours, low luminesence decay. High brightness, CRI > 80.
Direct manufacturer, OEM yes, just send your enquire to our sale manager right now.
---





Dimension : the length can be 970-1000mm, also can be 500mm / 300mm . OEM Yes.
More information , please contact our sale manager right now.
12V DC High Power 3030 18LED IP65 Waterproof Edge Side LED Strip For Outdoor Double-sided Light Box Light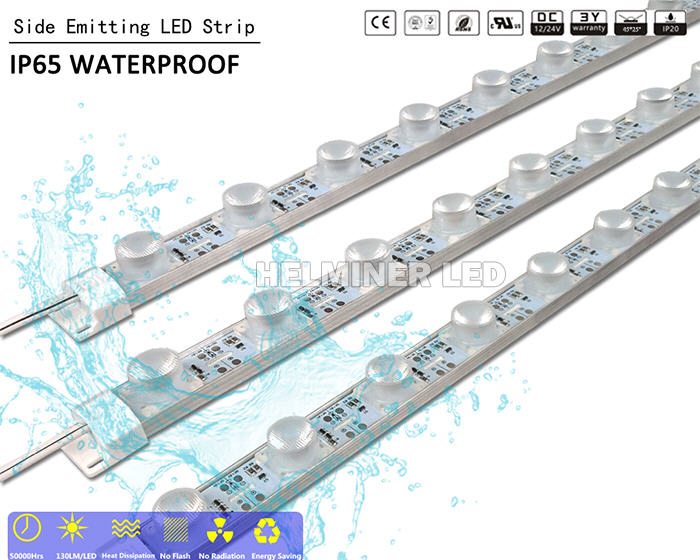 Easy to install, 18LED/pcs, Each LED can be cut. 12V DC low power, more safety.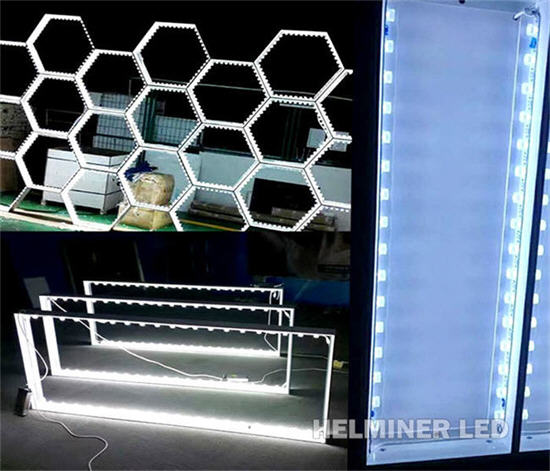 1.Edge side led strip suitable for airport light box,metro light box,railway station light box,bus station light box...
2.Edge side ledstrip suitable for exhibition light box,ceiling roof lights.
3.Edge side led strip suitable for building decorative lighting,billboard advertising signs.
4.Recommended depth 8-28cm external single side and double-sided light boxes.
12V DC SMD 3030 Edge Side led strip with 45x25 degree Lens for signle sided and double sided light box side light