1LED/2LED/3LED/4LED Module For Signs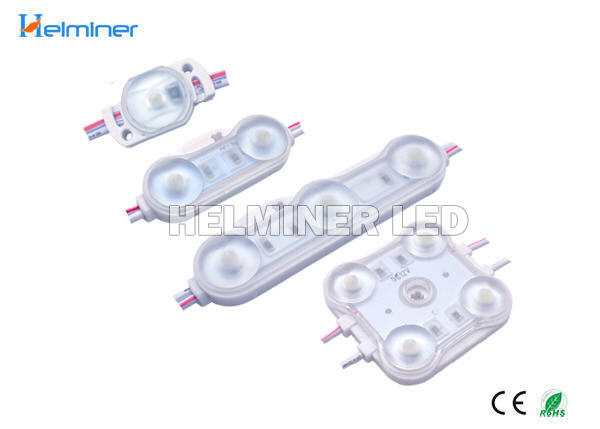 Specification
| | |
| --- | --- |
| Model | HM-C02 |
| Voltage | 12v DC |
| LM | 110LM /W |
| Power | 0.5w / LED |
| View Angle | 170° PMMA Lens |
| Color | 6500K White | OEM Yes |
| Waterproof | IP67 Korean LG ABS Fire-proof material |
| Warranty | 5 Years warranty. MOQ 5000pcs |
2020 Hot Selling LED Module : OSRAM LED + Korean LG ABS + 170° PMMA Lens + Best Wholesale price.
Power by OSRAM / Samsung / Philips / Epistar : Top quality, High brightness, Low light decay, Long life time
100% Korean LG ABS material. IP67 Injection Waterproof. Fireproof.
1.6mm enhance double side PCB board. better heat dissipation
18 AWG enhance power wires.
170° diffuse reflection. big emiting angle.
HM-C02 sereis LED module have 1led, 2led, 3led, 4led can be chosen.
More information, please click the following button.
3 LED Module


2 LED Module


4 LED Module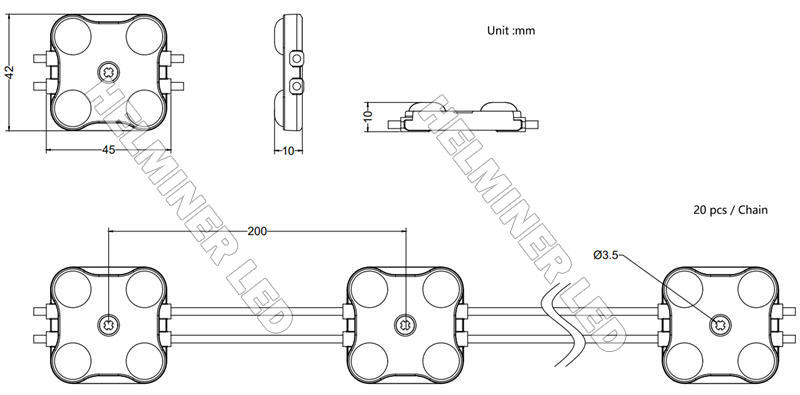 1 LED Module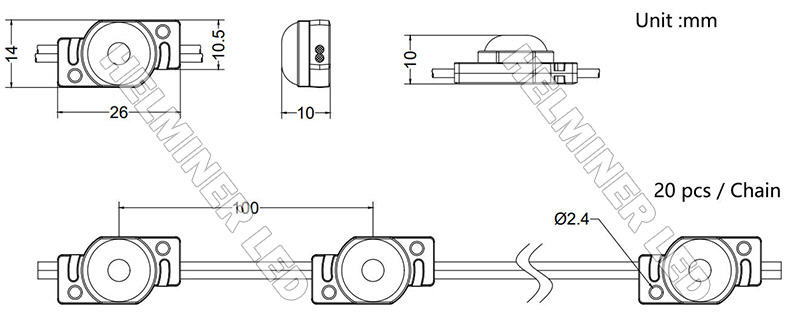 LED Module Lichtwerbung, Leuchtreklame. Die LED Module wurden speziell für die Anwendung in Leuchtreklame wie Lichtkästen,
thanks for your interesting, this page still in updating now.
More informaiton. you can contact our sale manager Miss Emma :
Email : emma.helminer@gmail.com

4 LED 2w 200lm :
Best for 100-300mm light box back lighting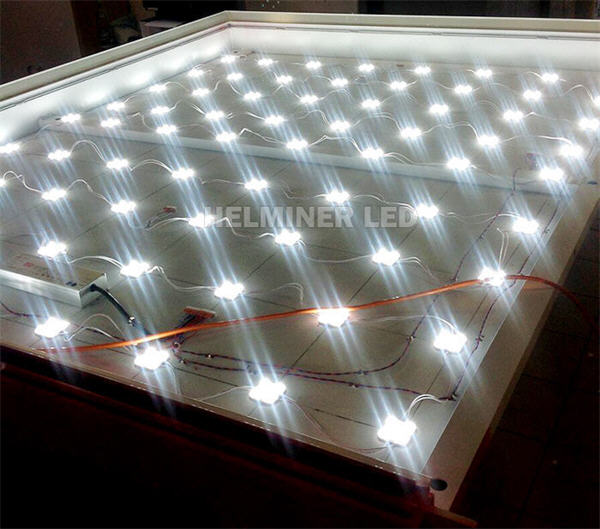 Here is our other hot selling LED module
Edge LED Module For Double light box
175° 160 LM/w, 110 LM/w, 2022 Innovation LED Modules
Email our sale manager right now : Emma.Helminer@gmail.com
Zur Hinterleuchtung und für die Lichtwerbung: LED-Technik OSRAM LED MODULE
LED Module Ketten, LED Platinen zum Ausleuchten von Lichtwerbeanlagen
LED-Module für Leuchtkästen und zum beleuchten von Flächen.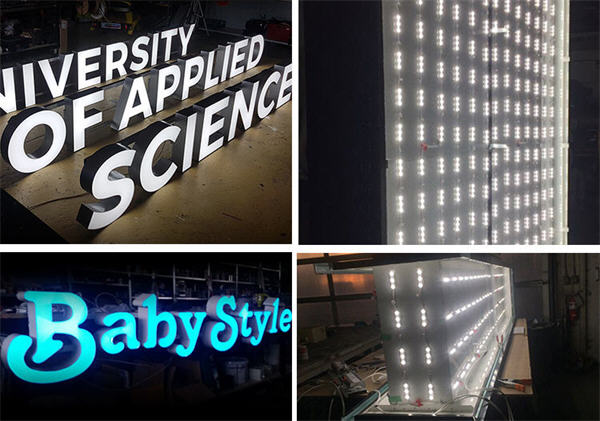 LED Module, Flexstreifen & Flächenmodule für die Werbeindustrie / Gewerbe / Wohnraum / Leuchtreklame