Best LED for indoor light box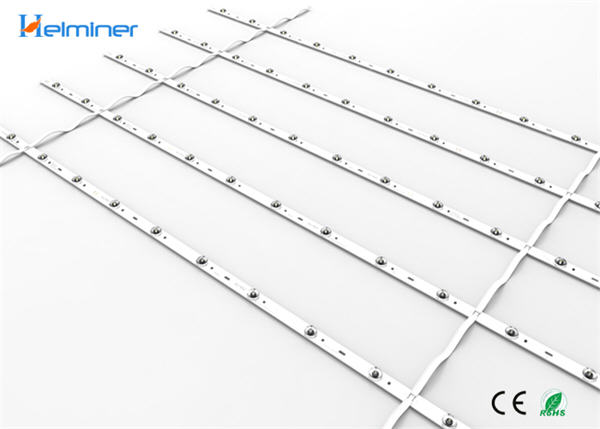 Specification
Model
HS-C08
Voltage
12V DC | 14.4w/pcs
Color
6500K white / ( OEM : 4000K/3000K/)
LED Qty
12led/pcs, 10pcs/group
each group can be cut
Dimension
950 * 17 * 1.2mm
Feature
3030 1W Big Chip, Enhance Aluminum Pcb(1.2mm), 170° PMMA Lens
Warranty
3 Years warranty. CE RoHS approval
Minimum Order Quantity
500PCS / Model
Aluminum Rigid 3030 LED Strip Lights for indoor single light box back lighting : 6-10pcs/square .
For Indoor light box Easy to install, high brightness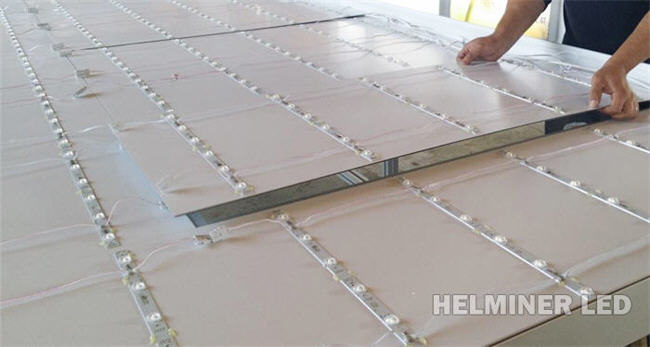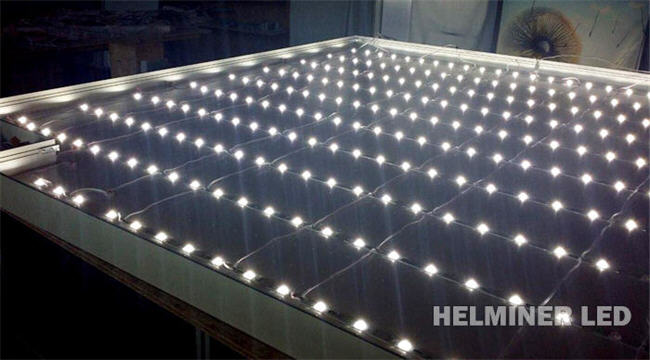 Modules à LED pour l'éclairage des lettres d'enseigne et des caissons lumineux
Best for 50-150mm Indoor single face light box back lighting
12LED/pcs , 10pcs/group each LED can be cut , very easy to install.
12v DC input voltage, 100-120Lm/LED. OEM Yes.
1.2mm thickness enhance aluminum pcb, Good heat dissipation .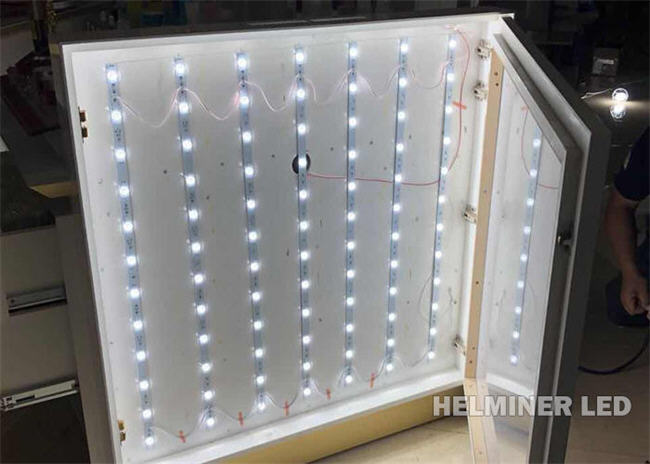 For outdoor shop light box, we have IP65 waterproof series can be chosen.
6led/pcs 0.5Meter and 12led/pcs 1Meter, OEM also yes.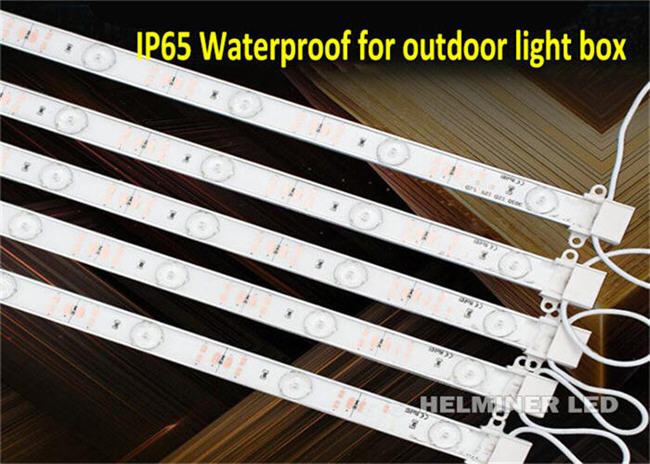 LED Advertising Light - IP67 160°lens 12v DC SMD 3030 LED Strip For Shop Light Box
There also have HM-D05/D, HM-D01/A, HS-E07, HM-C02/D . Best LED for light box :
HS-E07 : Edge led strip for indoor double side light box
HM-C02/D : 2W high power led module for outdoor light box
HM-D01 : High power edge led module for outdoor double side light box
Very best price, easy to install . Contact us right now : Miss Emma : Helminer@hgytec.com